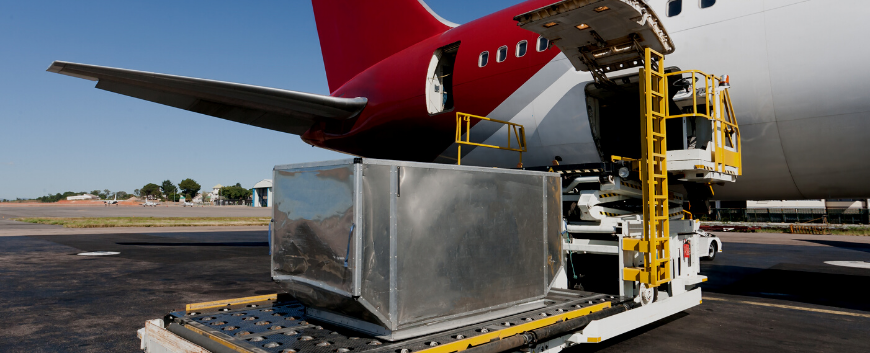 When time is of the essence, and other modes of transportation are not an option, Ground Force's trusted network of air carriers makes smarter shipping a breeze. From Next Flight Out on commercial airliners to large shipments on freighters, we provide our clients with the personalized options to achieve their transportation goals.
Why Work With Us?
Get Support from Our Team of Logistics Experts
Need to know the best day to book? Want to know which carrier is best for the job? When you've got questions, our team has the answers that will help you ship smarter. 
Your Shipments, Your Way
When you choose Ground Force, you get more than just a logistics company; you also get personalized solutions that help you achieve your business goals and improve your bottom line. 
Smarter Shipping, Every Time
Stop wasting time, stop waiting on hold, and stop spending too much on inefficient routes. Start shipping smarter now with bookings the way you want them.