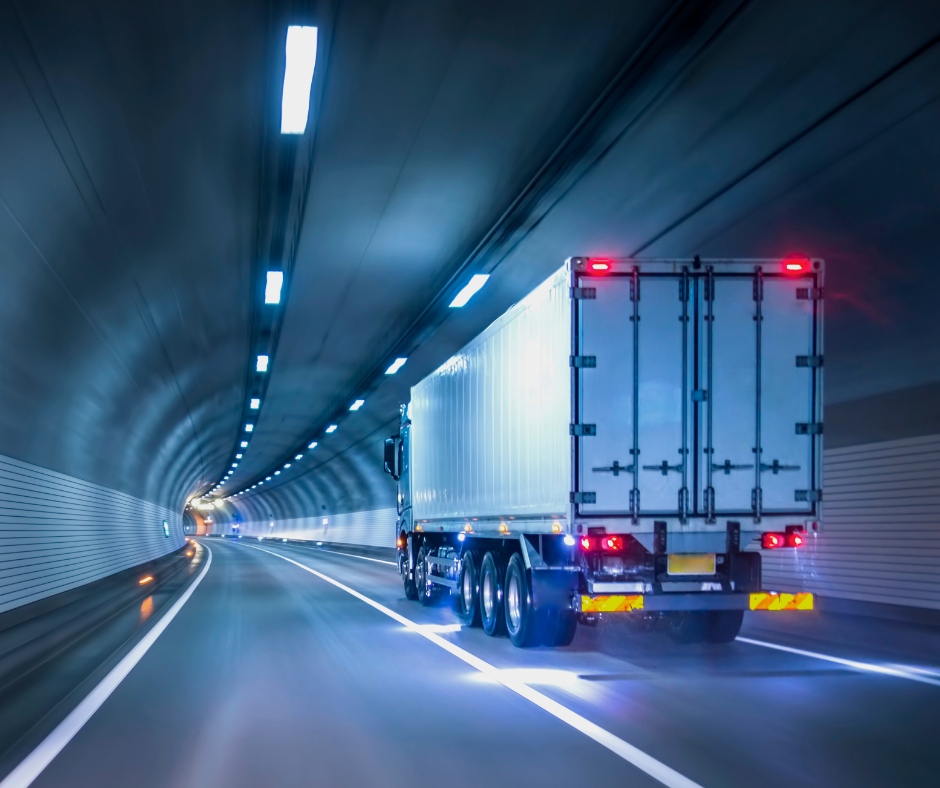 Our smart LTL logistics services are unparalleled at moving large freight volumes for clients and customers, but we get it; there's more to large volume shipping than just moving full-capacity loads.
Here's what we deliver when you choose Ground Force for your LTL shipping:
The latest and greatest transportation equipment and technology options available
Ongoing business efficiencies, maximized shipping capabilities, and increased productivity
Management of all shipping-related costs, data, and information
Flexible contracts, competitive pricing, on-time deliveries, and guaranteed capacity and load optimization
Matching of the right cargo with the right transportation equipment
Location and delivery for everything you need to get the job done, even during demanding peak periods of the year
Dispatching, monitoring, and delivery of cargo in a cost-effective, efficient, and timely manner
Transparency regarding the status of your shipment
Professional resolution of claims
Why Work With Us?
Get Support from Our Team of Logistics Experts
Need to know the best day to book? Want to know which carrier is best for the job? When you've got questions, our team has the answers that will help you ship smarter. 
Your Shipments, Your Way
When you choose Ground Force, you get more than just a logistics company; you also get personalized solutions that help you achieve your business goals and improve your bottom line. 
Smarter Shipping, Every Time
Stop wasting time, stop waiting on hold, and stop spending too much on inefficient routes. Start shipping smarter now with bookings the way you want them.