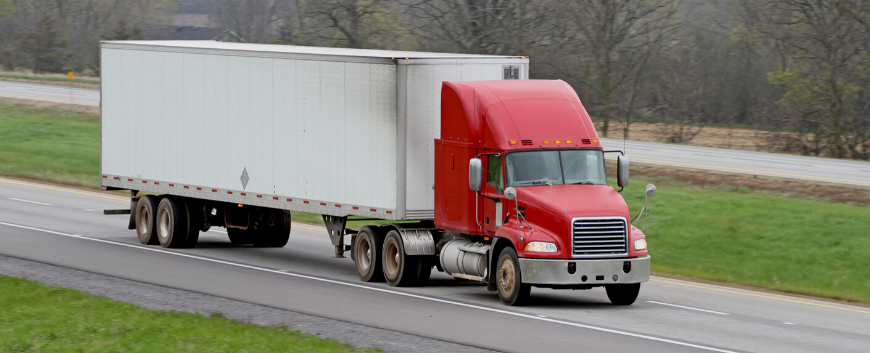 Ground Force provides complete refrigerated delivery solutions to the food services industry with refrigerated, frozen, and temperature-controlled trucking services available throughout the United States.
Whether you are shipping frozen, deep-frozen, refrigerated products, produce, temperature-controlled confectionery, or baked goods, Ground Force will:
Ship in trucks designed to properly refrigerate your shipment
Minimize or eliminate product loss
Minimize economic losses and reduce operating expenses
Quickly deliver perishable products to reduce costly dock, storage, and shelf time
Provide temperature-controlled warehousing and consolidation services when necessary
Reduce loading and unloading delays
Provide specialized handling, when needed
Prevent health and food-safety violations and fines
Why Work With Us?
Get Support from Our Team of Logistics Experts
Need to know the best day to book? Want to know which carrier is best for the job? When you've got questions, our team has the answers that will help you ship smarter. 
Your Shipments, Your Way
When you choose Ground Force, you get more than just a logistics company; you also get personalized solutions that help you achieve your business goals and improve your bottom line. 
Smarter Shipping, Every Time
Stop wasting time, stop waiting on hold, and stop spending too much on inefficient routes. Start shipping smarter now with bookings the way you want them.