Tradeshow & Special Events Logistics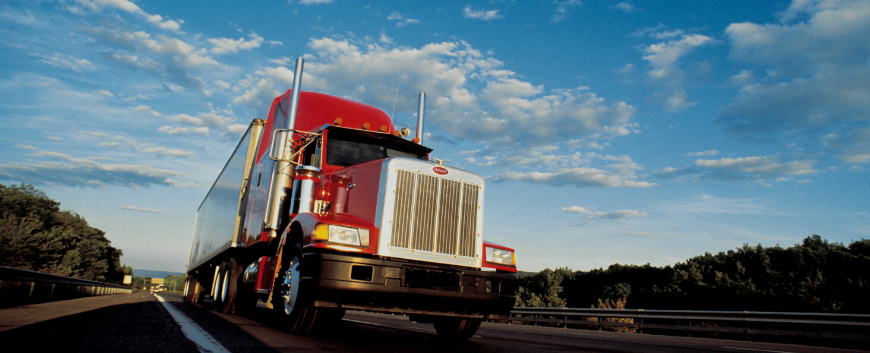 Before the fun of designing your trade show display and networking with potential clients can begin, it's vital that your logistics, shipping, and receiving are expertly managed. No location is too demanding or too remote for our team. Best of all, we understand the importance of on-time, stress-free shipments.
When you choose Ground Force for your trade show or special event, you'll benefit from:
Our worldwide network of carriers
More than just pickup and delivery! We will also coordinate with necessary vendors, staff, and event personnel on your behalf
Safer handling of your materials
The smartest logistics technology available
Peace of mind that your freight is delivered to the right place at the right time
The right force behind your freight
Headed to a Trade Show?
Planning a trade show exhibit that will dazzle doesn't have to be any more stressful. With Ground Force managing your trade show logistics, you'll benefit from:
Strategically located truckers to provide exhibit transportation services throughout the United States
Dedicated team of trade show professionals, including a network of experienced drivers familiar with the nuances of trade show materials
Familiarity with the rules and regulations set forth by all major exhibition centers
Pad wrap services
Expedited services
On-call personnel
Planning a Special Event?
If your business is involved with production companies, broadcasting, concerts or live events, film logistics, photo shoots, museums, or sporting events, Ground Force also provides:
Expedited and specialized door-to-door transportation
Fast, on-time delivery
Special handling of all necessary equipment, such as broadcasting, technology, or sports equipment, as well as hospitality and promotional goods
Warehousing
The smartest distribution and planning
Customized freight solutions
Next-day delivery
Why Work With Us?
Get Support from Our Team of Logistics Experts
Need to know the best day to book? Want to know which carrier is best for the job? When you've got questions, our team has the answers that will help you ship smarter. 
Your Shipments, Your Way
When you choose Ground Force, you get more than just a logistics company; you also get personalized solutions that help you achieve your business goals and improve your bottom line. 
Smarter Shipping, Every Time
Stop wasting time, stop waiting on hold, and stop spending too much on inefficient routes. Start shipping smarter now with bookings the way you want them.