Transloading & Warehousing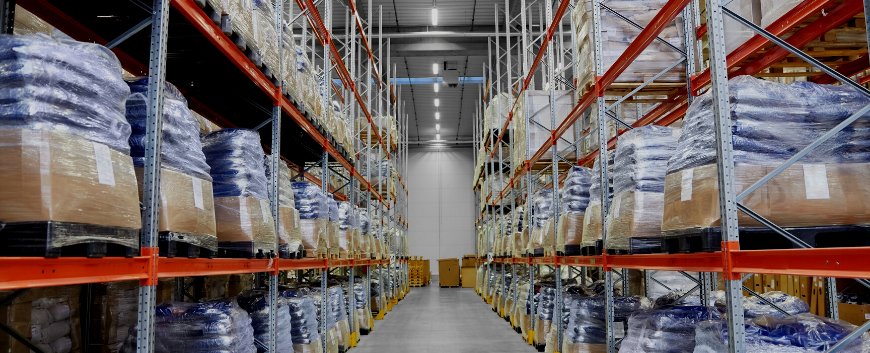 Ground Force offers container and truck transloading as well as warehousing in almost every major city in North America. From routine skidded cargo, to overweight copper coils, our team of logistics experts has the experience to arrange for the proper handling of your cargo.
Here's what we offer:
Specialized equipment, including jib-cranes, extended forks, drum grabbers, and overhead lifts
Per skid and weight-based warehousing rates for short term and monthly fees
Why Work With Us?
Get Support from Our Team of Logistics Experts
Need to know the best day to book? Want to know which carrier is best for the job? When you've got questions, our team has the answers that will help you ship smarter. 
Your Shipments, Your Way
When you choose Ground Force, you get more than just a logistics company; you also get personalized solutions that help you achieve your business goals and improve your bottom line. 
Smarter Shipping, Every Time
Stop wasting time, stop waiting on hold, and stop spending too much on inefficient routes. Start shipping smarter now with bookings the way you want them.