Our Retail & Construction Division recently traveled to the Miami Design District to do a complete deinstallation of Balenciaga's storefront. This particular location happened to be the largest Balenciaga storefront in the United States, housing both men's and women's collections in a two-story boutique.
Over the course of several mornings, our team deinstalled the entire store, including all merchandise and fixtures, leaving a clean slate for the landlord's new tenant.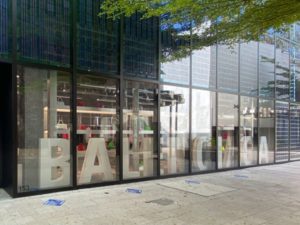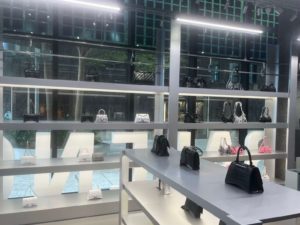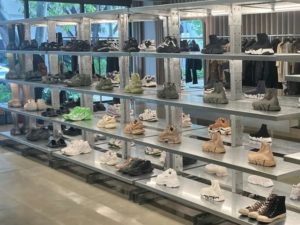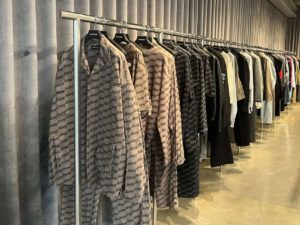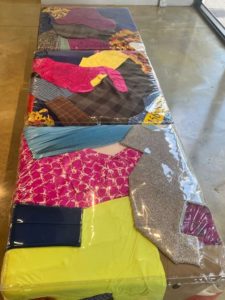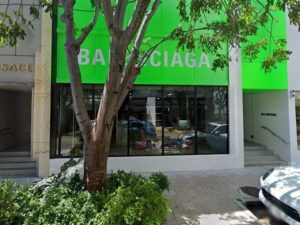 Whether you're in Miami or the other side of the country, if you're in need of retail and construction services, we'd love to help you! Our team handles new store buildouts, relocations, move-outs, and more. If you'd like to discuss your project with our team, click the button below to get in touch.