Our latest partnership with Tend Dental is a prime example of how we help our clients streamline their supply chain operations.
Tend Dental, specializing in dental exams and orthodontics set in comfortable modern spaces, with stores across the East Coast, recently selected Ground Force Logistics to inventory, store, and deliver everything they outfit their stores with. With new store locations in NYC, Atlanta, GA, Nashville, TN and Washington DC, Tend Dental needed a reliable logistics partner to ensure their products are delivered on time, every time.
As Tend Dental expands their business with new store locations across the East Coast, they can rely on Ground Force Logistics to provide them with the logistical support they need to succeed. We are committed to delivering exceptional service to all of our clients, and we are proud to partner with Tend Dental to help them achieve their goals.
If you're looking for a reliable logistics partner to help streamline your supply chain operations, look no further than Ground Force Logistics. Contact us today to learn more about our services and how we can help your business grow.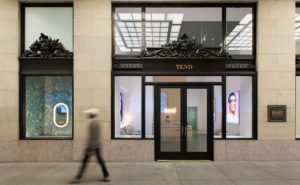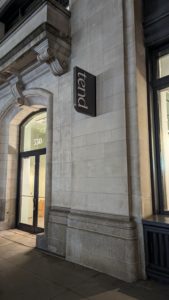 Contact us today to learn more
Get in touch here.