We're thrilled to share that Sanctuary, the fashion brand known for its sustainable and ethical practices, trusted us with its latest pop-up shop project! Our team had the pleasure of painting, delivering, and assembling the table and set up for their pop-up in 8 Bloomingdale's locations. The following locations include Bloomingdale's at Walt Whitman Mall, White Plains, Bridgewater commons, Willowbrook, North Michigan Ave, The Gardens Palm Beach, Orlando Millenia Mall, and Stanford.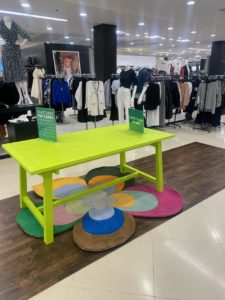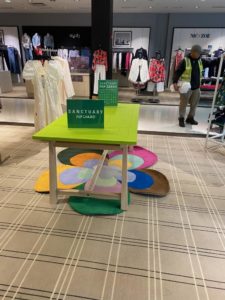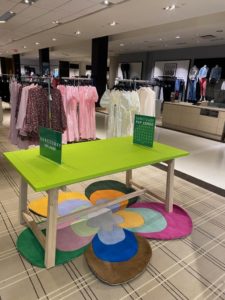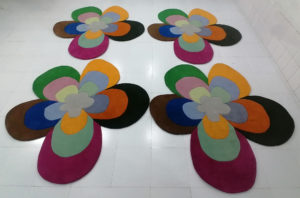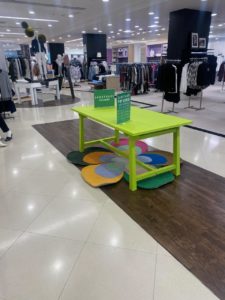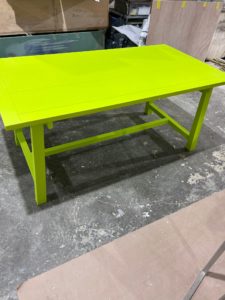 We're honored to have played a part in their latest POP CARGO Campaign, which showcases the beauty of sustainable fashion and responsible logistics. At our logistics company, we believe in empowering brands like Sanctuary that make a positive impact on the world.
Contact us today to learn more about how we can help you with your transportation.
Get in touch here.