At Ground Force Logistics, we pride ourselves on seamlessly orchestrating complex logistics operations, and our recent collaboration with an iconic fashion brand was no exception. Stepping into the world of luxury, Ground Force Logistics was entrusted with the De-Installation and move-out logistics in Richmond, British Columbia.
The world of high-end fashion demands precision, attention to detail, and an unwavering commitment to excellence. These qualities are not only reflected in this High End Retailer's exquisite designs but also in every aspect of their operations, including logistics. Ground Force Logistics was honored to align with these High End Retailer standards, ensuring a flawless transition as they moved into their new spaces.
Tailored Solutions for Luxury Brands
This move-out project presented unique challenges that required a customized approach. Our team of logistics experts meticulously planned and executed each phase, from carefully packing delicate items to coordinating the safe transportation of valuable assets. Ground Force Logistics understands the significance of maintaining the integrity of luxury goods, and we take pride in delivering tailored solutions for each client.
Collaboration that Speaks Volumes
Collaborating with a globally recognized brand was not just a project for us; it was an opportunity to showcase the caliber of our logistics capabilities. Our commitment to efficiency and reliability aligns seamlessly with dedication to perfection. Together, we ensured a smooth transition that allowed the High End Retailer to continue their legacy of delivering unparalleled luxury experiences.
At Ground Force Logistics, we don't just move goods; we build partnerships. Our collaboration exemplifies our commitment to understanding the unique needs of our clients and delivering solutions that go beyond logistics. As brands continue to redefine luxury, Ground Force Logistics stands ready to support their journey with unmatched logistical expertise.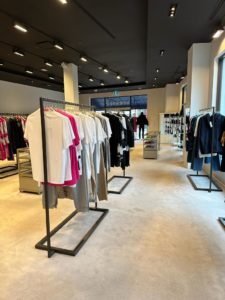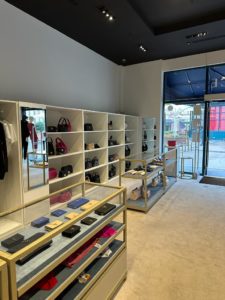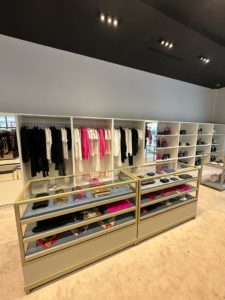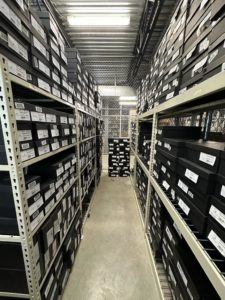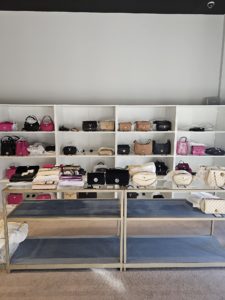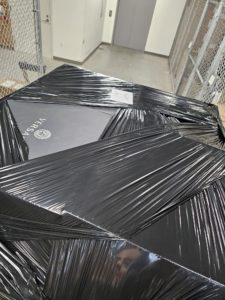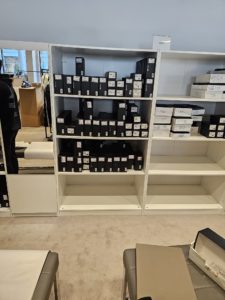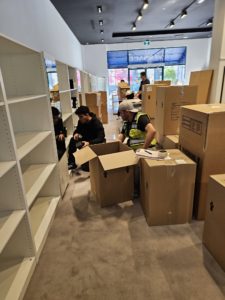 Contact us today to learn more.
Get in touch here.