When it comes to unique projects like the Dover Street Market De-Installation, the expertise and attention to detail provided by logistics experts become even more evident. In this blog, we delve into the intricate process behind the transformation of the Dover Street Market space after hours, showcasing the remarkable journey from de-installation to the meticulous preparation of the space for the landlord.
Curtain Wall Removal: Precision in Action
The journey begins with dismantling the metal curtain wall – a task demanding both engineering finesse and strategic planning. Ground Force orchestrates this step with precision, ensuring safety and efficiency throughout.
White Glove Move Out and Responsible Disposal 
Every item, from displays to fixtures, undergoes a "white glove" treatment, emphasizing careful handling. Responsible waste disposal is a key aspect, aligning with eco-conscious practices the company upholds.
Transformation Complete: Pristine Preparation
After the move out, Ground Force doesn't stop. The space is meticulously spackled, painted, and prepared, setting the stage for its next chapter. This attention to detail showcases the company's commitment to delivering a comprehensive solution. We are orchestrators of transformation, turning challenges into opportunities.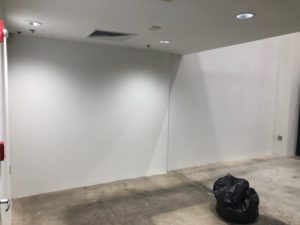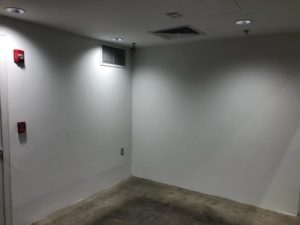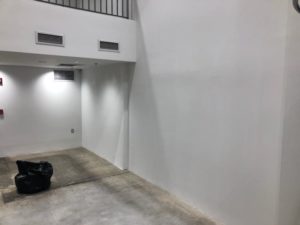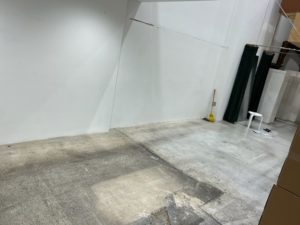 Contact us today to learn more
Get in touch here.